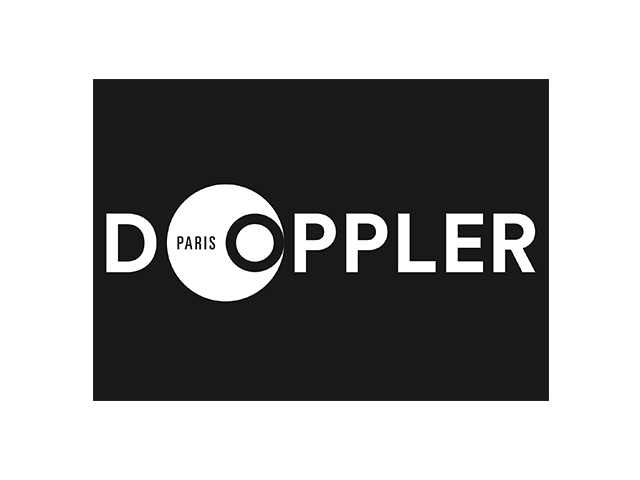 Doppler
Doppler Paris is an hybrid company, between event agency an production company.
Acting on behalf of brands or for our own events, we firstly work on productions, operations and commercialization of temporary places.
We respond to given problem of visibility, notoriety and acquisitions of public places, throughout the development of event operation's models and the creation of new profitability structures.
Doppler guides projects, from the thoughts and concept to the operation statement.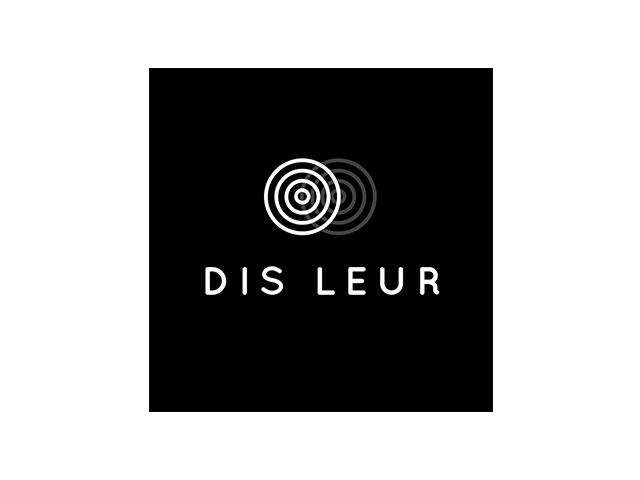 Dis Leur
Digital activation, social media and influence campaigns are Dis Leur's areas of expertise.
The agency combines strategy, creativity and innovation to add value to brands, artists and media.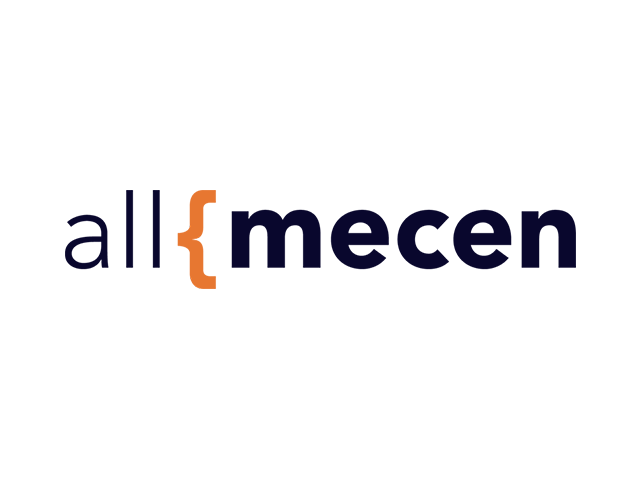 All Mecen
We grew up with the Internet and the freedom and gratuity that came with it. It offered us a cultural richness that no generation had experienced before. We have listened to more music, read more stories, saw more artworks or movies that anyone who didn't have access to the world wide web. No doubt about it : Internet is a tremendous opportunity for culture. Nothing before had allowed so many people to access knowledge so easily. We also know that we descend from generations that fought for culture to reach everyone. The development of creation and broadcasting tools also allowed artists and creators from all horizons to create, express themselves and meet.
Nevertheless, some of these evolutions have detrimental effects on creation. By counting on gratuity (or very low cost), we let the power go to advertisers. As we speak, they are the ones financing culture. Driving forces of the creative industry are no longer creativity and quality but personal data sale for targeted advertising. Creators remuneration now depends almost entirely on ads revenue they generate.
We let it slide, too happy to enjoy creations like a regular consumer good, absorbing it without taking the time to appreciate it. It would be wrong to blame the Internet, it is just a tool. Free access to culture is also a formidable richness. We are the one who forgot that authentic creation also needs to be funded. It is our job to remedy this situation.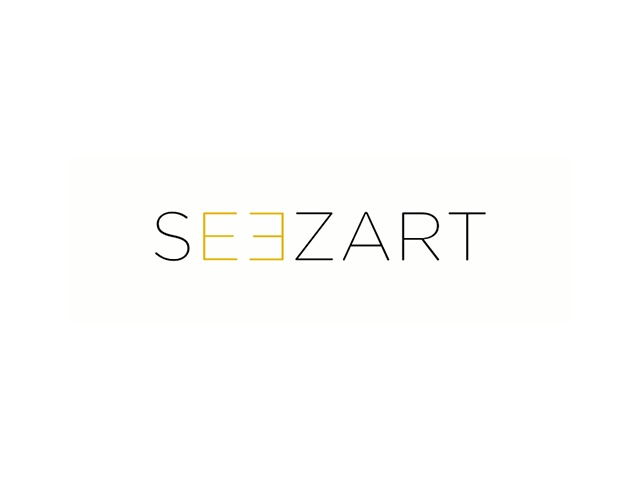 SEEZART
Seezart uses the blockchain technology to permanently track artworks, allowing you to instantly verify provenance in a few easy steps, with a digital, decentralized and secure global ledger.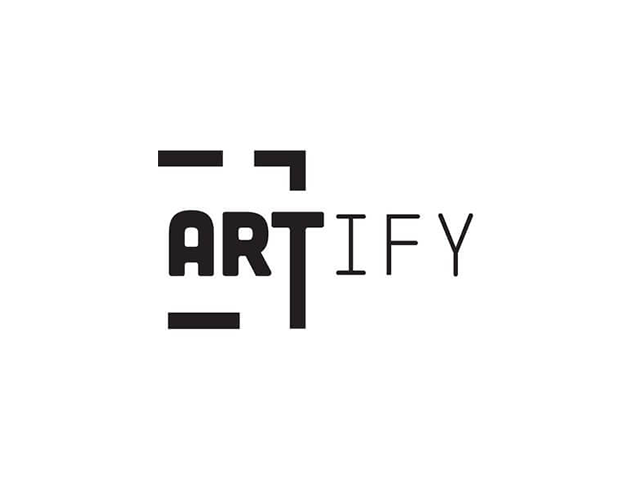 Artify
Révéler l'Art grâce au meilleur de la Tech ! Notre solution de tableau digital sublime une collection d'œuvres pensée pour vous.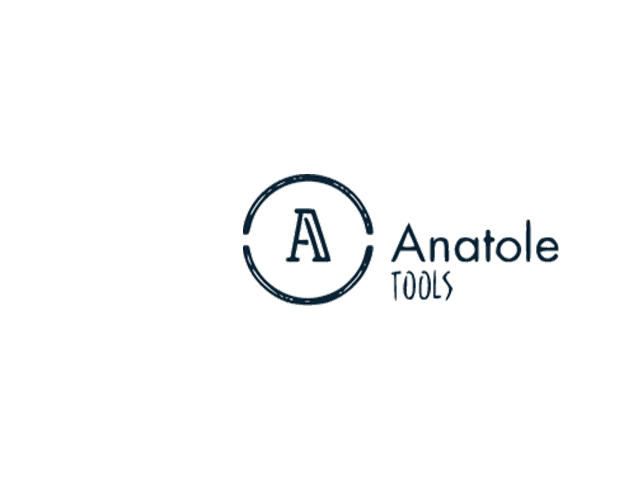 Anatole Tools
Solution innovante CRM de gestion de collections et de pilotage d'activité pour les professionnels du marché de l'art.
AnatoleTools est une solution innovante CRM intuitive orientée-utilisateur, de gestion de collections, de pilotage d'activité et de vente pour les professionnels du marché de l'art afin qu'ils puissent gérer toute la chaîne de valeur de leur activité, avec facilité. Notre outil peut être utilisé par tous les professionnels : galeries, marchands d'art, artistes, consultants, curateurs et collectionneurs.